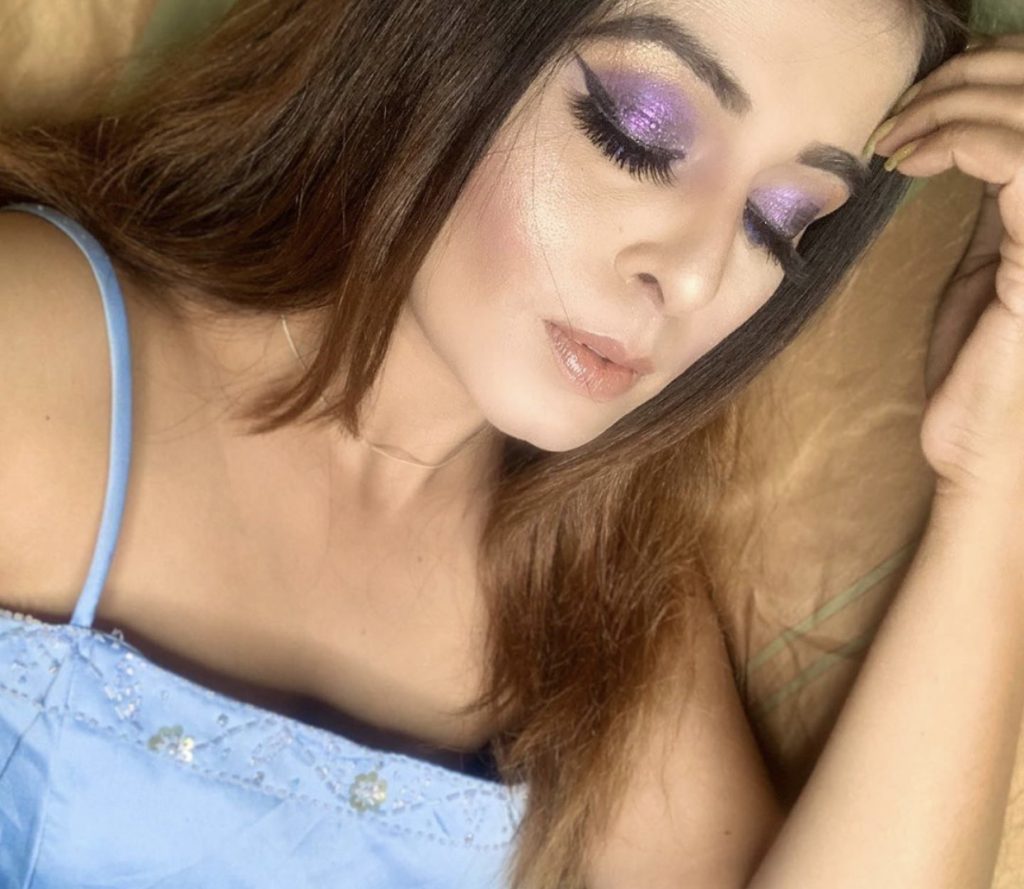 We realize that our success will be determined primarily by the experience each client has with our company. Our strong and visionary management team is continuously building a fashion-orientated company that will always be the performance leader in the hairdressing industry.

Neha's Makeup Artist can give a wow factor to your look by styling your hair in a way that surely roars your style definition with an International hair Style. If you are bored and tired of your old haircut or your present haircut is not expressing your true personality then it's time for you to try us and reflect yourself in a new and stunning look.
Every hairstyle accompanies a complimentary conference to locate the correct style for your hair surface, face shape, and considerably more. After your cut's complete, your stylist will share with you how to keep your style looking great once you're home.

Neha's makeup artist is a dynamic and well-established company that enjoys a reputation as an innovative company. We pride ourselves in being in touch with the latest trends in beauty, fashions, equipment, and technology. Neha's makeup artist gets inspiration from fashion, humbled by our commitment to education and distinguished by our inventiveness and ingenuity. We know fashion because we live in fashion.

Trained Experts:

All our stylists are qualified and experienced. Moreover, they are always glad to serve you and transform your looks.

An awful hair day can ruin anyone's mood. Nothing feels worse than a haircut gone wrong and spending the following couple of months. And growing out of your hair can be quite a task. One needs to be very cautious while selecting a hairstylist. Always discuss your lifestyle with the hairstylist. Therefore, how often can you or cannot heat style your hair before you settle on a cut.
Looking for an International hair Style?
A vast majority of red carpet beauty looks are pretty—and nothing more. They're some safe combination of classic updo or glossy waves, glowing skin, and maybe a nude or pink lip.
Hairstyles are a way of creating a statement. An individual's hairstyle can let you know a lot about their photograph. So, hairstyles are also an imperative part of first impressions.
As a great lot as makeup is an important aspect of a bride's wedding ceremony appearance, so is a good bridal hairstyle. Depending on the sort of bridal appearance you have got envisioned for your massive day, you can pick out from several bridal hairstyles to shape your wedding outfit and make-up. While there are lots of lovely Indian wedding ceremony hairstyles available, choosing the ideal one for your D-day would possibly appear to be a mission.
Why a great hairstyle completes your whole appearance:
It enhances your beauty
It'll give you confidence
It complements your features