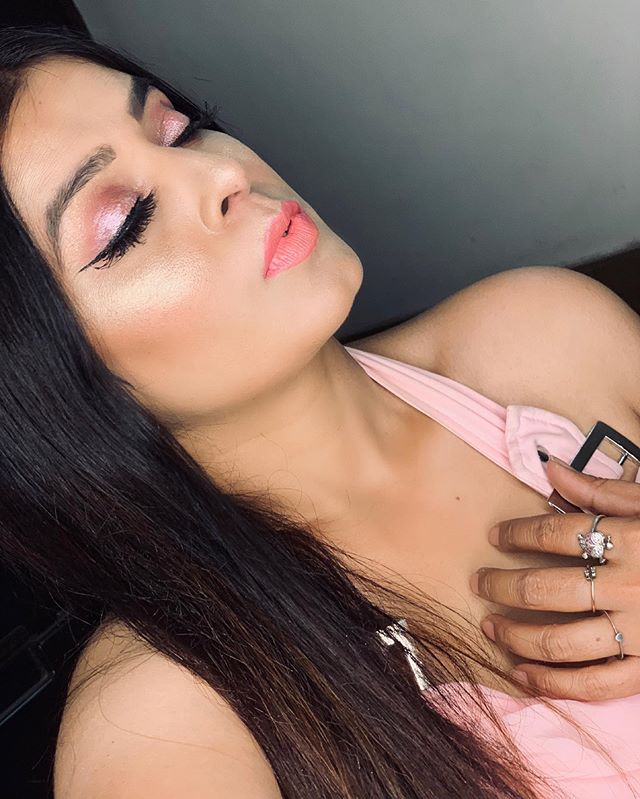 Standards of beauty have varied enormously according to time and place. However, in so far as individuals have requested their social relations, hairstyling has a job in the battle for status and generation. Hairdressing is part of the human condition. So, Neha's Makeup Artist should be on your list when you are looking for the International hair Style for women.
Started with the motive of providing international-level services for hair and beauty. We are renowned for a team of experienced staff that has a flair for garnishing their rigorous training with a personal touch, and use of only the best quality products. We use only high-quality color and styling products to ensure that your hair is both beautiful and healthy.
Looking for International Hair Style for Women?
Neha's Makeup Artist, a high-end hair salon made to decorate hairstyles in fashionable style by the leading hairdresser of Udaipur. For every individual who needs to change the appearance. It to be stylish as a model or need to change hair including a look that suits you, go to the parlor, and let our renowned talented beauticians make it genuine. However, we guarantee that you won't be disappointed!